I've been doing media buying on social media platforms for 10 years. I'm here to share my expertise with you so you can start to advertise your business like a pro! As an entrepreneur or small business, money can be tight, so you want to make sure when you spend it, you do so wisely. My courses teach you how to use the tools properly and create a sustainable digital strategy that will give you the return you are looking for.
"I don't know where to start. It was so much great information and she broke it down in understandable sections. It was easy for me to feel like since I've never done this before I can actually create an ad. I told her she should charge double!"
- Stacie Atre, The Pink Sage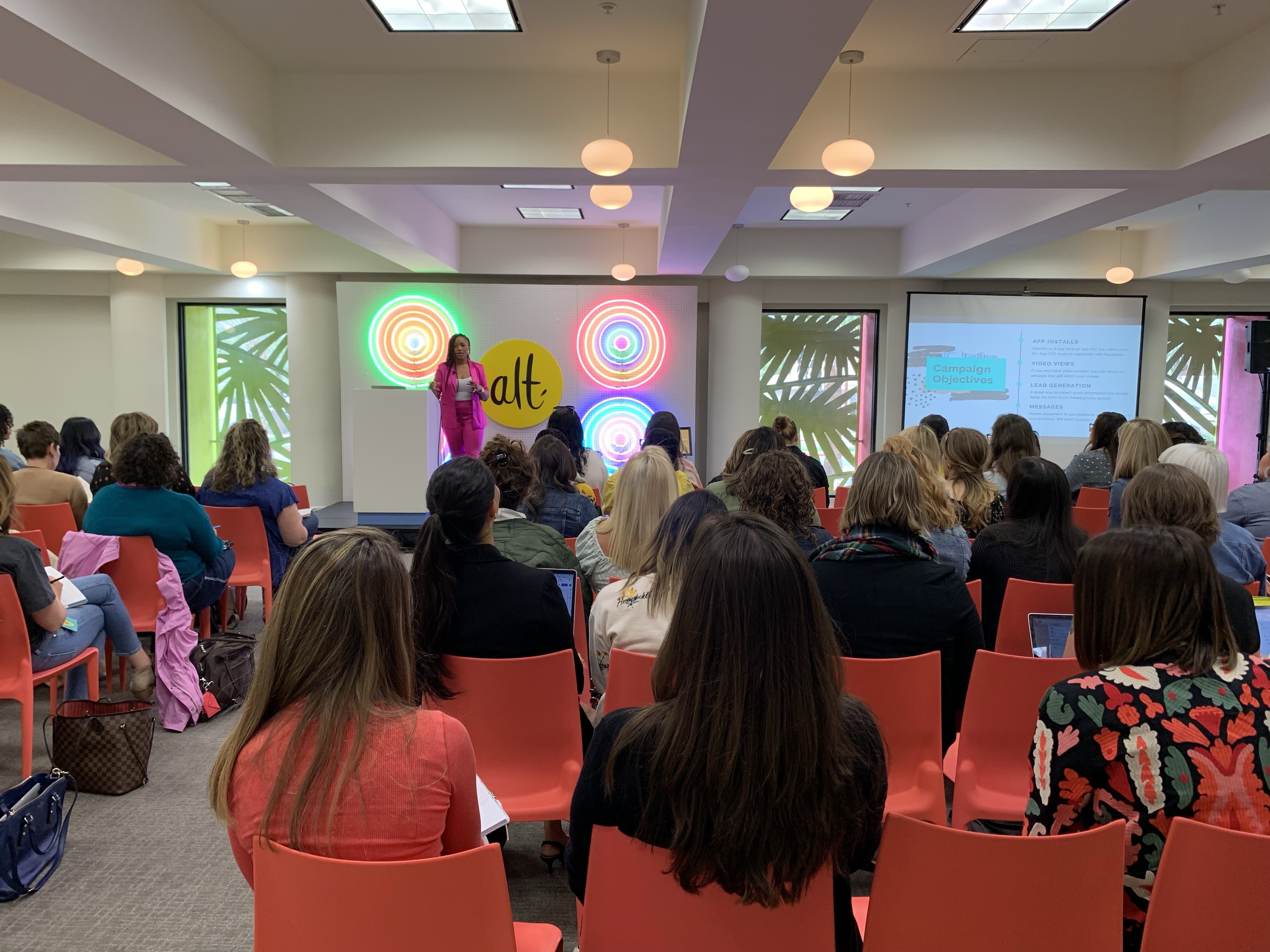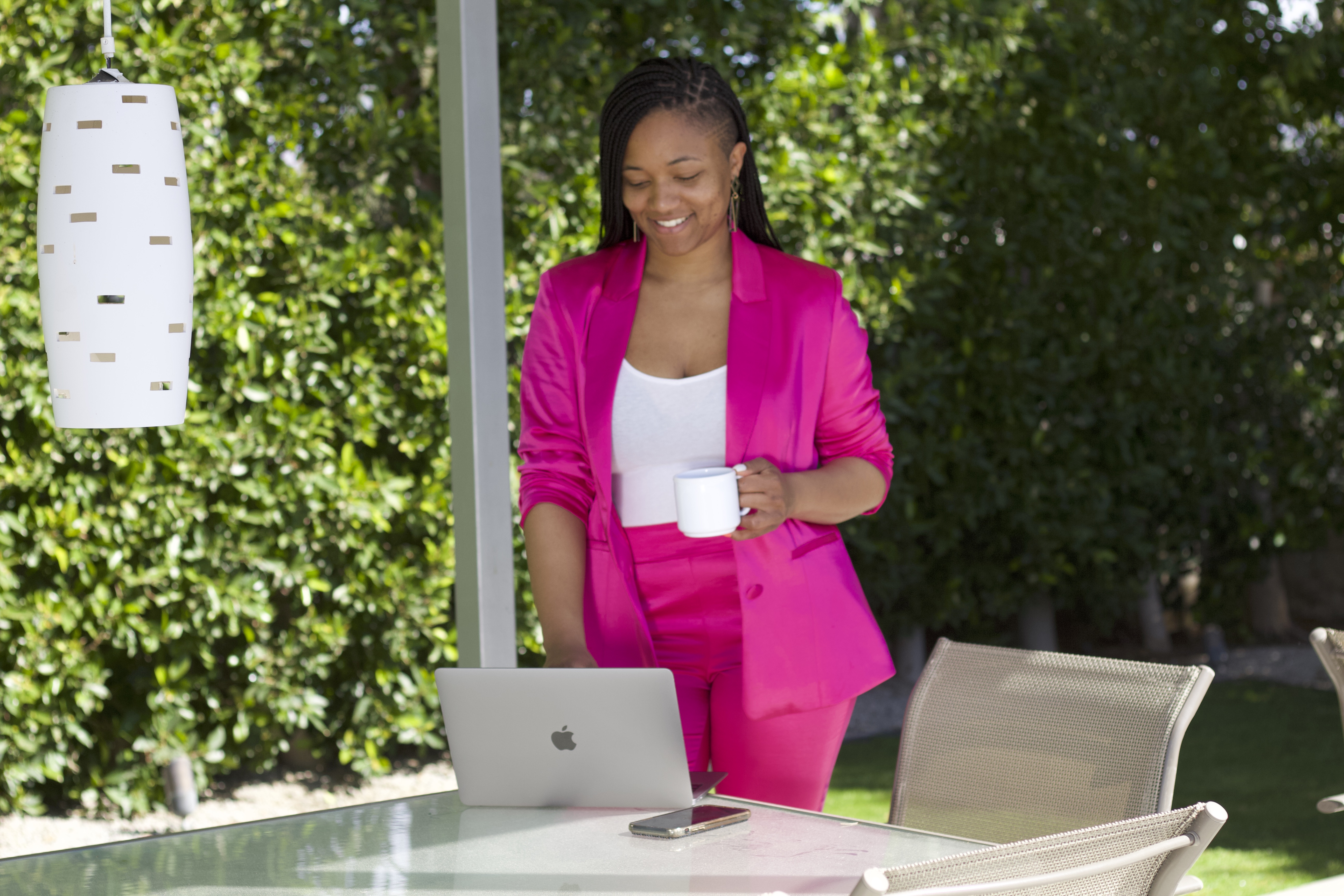 Hi, I'm Steph.
I've worked with large brands with million dollar budgets throughout my 10 year career. I started my business to service small and medium sized businesses so they can get that Fortune 500 experience without needing to spend millions on ads. I've now decided to teach everything I know, so you can feel empowered to run your own ad campaign and be confident that your money is being spent efficiently.
This is Social by Steph.